Dr. Lauritz Thamsen | TU Berlin | DOS | ARM | diselab
I am a senior researcher at TU Berlin, where I drive the work on Adaptive Resource Management (ARM) in the research group on Distributed and Operating Systems (DOS) with a team of PhD students and lecture, for instance, on Cloud Computing. I also started the diselab, a close collaboration between researchers from TU Berlin and Hasso Plattner Institute (HPI) on distributed systems engineering, and am involved in the collaborative research centers BIFOLD and FONDA, the international teaching network ide3a, the joint projects WaterGridSense, OPTIMA, and Telemed5000, as well as the graduate school HEIBRiDS.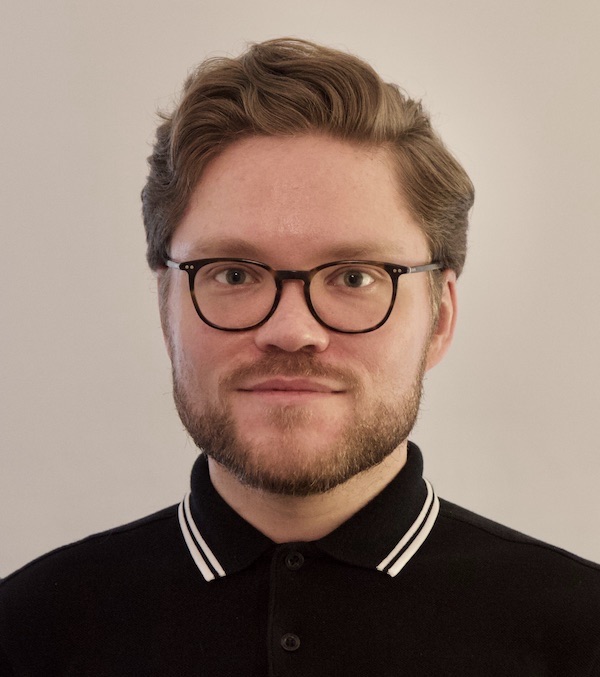 My research is located at the intersection of distributed systems, information systems, and operating systems, where I am generally passionate about systems research and making computing more accessible. More specifically, my interests include resource management and scheduling, cloud and fog computing, scalable and fault-tolerant distributed systems, as well as data-intensive applications. Currently, I am looking into easy-to-use, yet efficient distributed data processing on diverse large cluster infrastructures and dependable data-intensive systems in context of the Internet of Things.